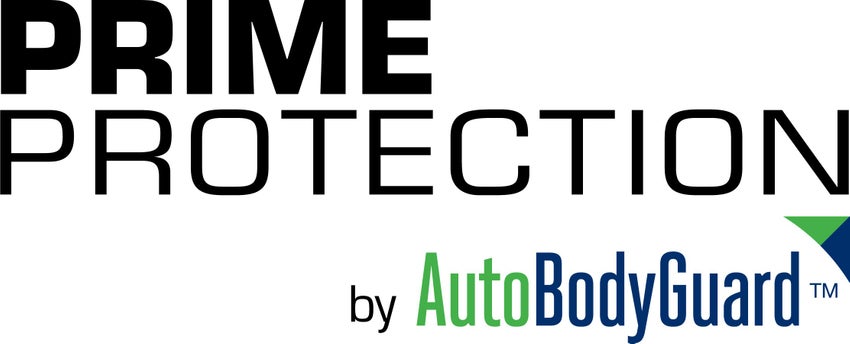 Protect Your Vehicle's appearance - and preserve its value.
Interior and Exterior Benefits
Prime Protection - Prime Automotive in Westwood MA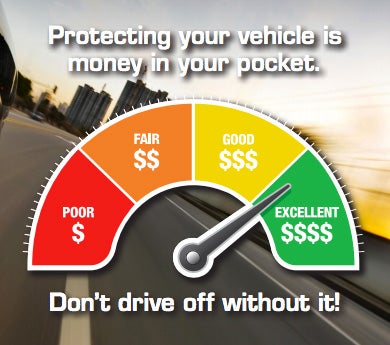 Black Trim Molding Protection. Protects and prevents fading and discoloring of black trim/ molding/cladding.
Carpet & Fabric Protection. Shields carpets and fabrics from spills and stains from food, drink and bodily fluids, as well as sun damage.
Factory Wheel Protection. Prevents staining or excessive brake dust that is not easily removed by a commercial car wash.
Headlight Lens Protection. Prevents dulling, yellowing, or fading of your vehicle's headlight lenses.
Leather & Vinyl Protection. Prevents damage to interior upholstery from spills and stains and the effects of UV rays.
Organic Odor Eliminator. Removes and eliminates organic odors caused by people, pets, food, or drink inside your vehicle.
Paint Protection. Protects the exterior painted surfaces of the vehicle from damage by external elements, such as tree sap, insects, road tar and other hazards of life on the road.
Rental Car Reimbursement. Up to $50 per day for up to 3 days for a maximum of $150 on all covered repairs.
Make Odors Go Away with AutoBodyGuard Organic Odor Eliminator
Harness the power of unique eco-friendly features that destroy organic odors at the source! AutoBodyGuard Organic Odor Eliminator instantly renders organic odors powerless-and eliminates them for good-to help you keep that "new car" smell. Think of it as good chemistry for bad odors!
Completely stops organic odors at the source
Environmentally friendly and safe for children and pets
Revolutionary Noble Ion™ technology breaks chemical bonds to eliminate odors forever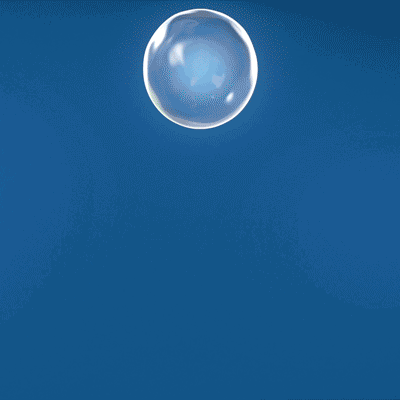 The Power of Nanotechnology
AutoBodyGuard's superior formulations are powered by NanoCure® with NanoxideSM which include UV inhibitors and polymers for superior protection. NanoCure with Nanoxide becomes one with glass, painted and interior surfaces to ensure the ultimate in protection.
Fills uneven areas, forming a weather and hazard-resistant shield
Forms a molecular bond with the surface to protect vehicle from harmful elements