Meet our People on the Cape
You may recognize us because we're your neighbors. Most of us are Cape natives, with many working here for decades, and we make car shopping at Hyannis Toyota and Orleans Toyota feel very different from other dealerships.

There's a reason we've won the coveted Toyota's President's Award for the past 4 years in a row!
Come experience why #ItsTimeforPrime on the Cape!
Cape Stories Overview


You can watch all the videos below, or get a brief overview on who we are
and why we love doing what we do right here.

Meet the Team
A lot of us have been working here for decades. Here's a chance to get to know some of us, so you won't feel like a stranger when you come by.
Being Part of Prime
What's so special about doing business with our two dealerships now that we're part of the Prime Motor Group family? Let us explain.
Why We Love the Cape
Most of us at grew up here on the Cape, or at least have been living here for many, many years, and we wouldn't want to be anywhere else.
We Have Great Stories

All our people have favorite stories about customers we've helped out. Here are a few.
Come experience why It's time for Prime on the Cape!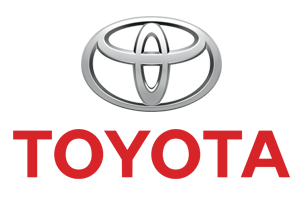 Hyannis Toyota
1020 Iyannough Road, Route 132
Hyannis, MA 02601
Phone: (508) 775-1230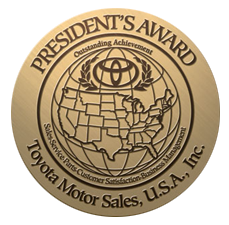 About the Toyota President's Award

Every year Toyota Motor Company honors their outstanding dealerships with the prestigious President's Award. The award is the highest honor a dealership can receive from Toyota, and is only awarded to those dealerships who have demonstrated a commitment to maintaining Toyota's high standards for customer satisfaction.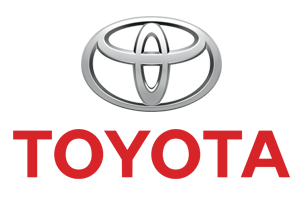 Orleans Toyota
16 O'Connor Road
Orleans, MA 02653
Phone: (508) 240-3600