Hours & Location
Mon-Fri 7:30am - 5pm
Sat-Sun Closed
We repair and restore ALL makes and models
Our Certifications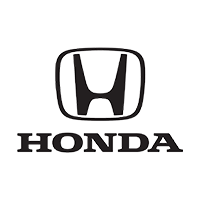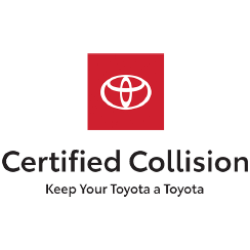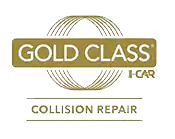 Proud to be Gold Class Certified
This designation lets you know that our trained technicians know how to repair your vehicle properly. Approximately only 20% of collision repair shops currently complete the rigorous training requirements needed to meet the Gold Class standard.
Commitment to Quality
Prime Collision Centers offer superior body and paint repair, paint-less dent removal, complete auto refinishing, bumper refinishing, and full detail reconditioning.
Browse Special Offers
Non-Insurance Repairs
10% Off
For any repairs of $1,000 or more.
AAA Members
10% Off
For any collision repairs.
Estimator Team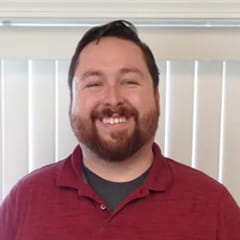 Colby Charrier
Estimator
ccharrier@driveprime.com
(207) 391-7978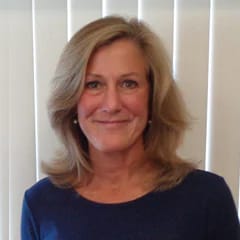 Victoria Castle
Estimator
vcastle@driveprime.com
(207) 391-7981
Office Staff & Management Team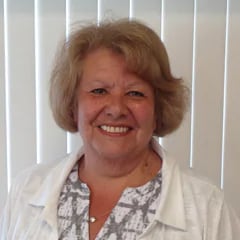 Maria Psiakis
Customer Service Representative
Rental Coordinator
mpsiakis@driveprime.com
(207) 391-7916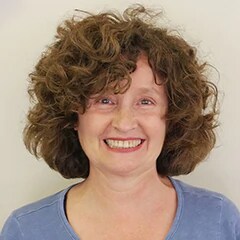 Karen Spano
Repair Process Manager
kspano@driveprime.com
(207) 391-7947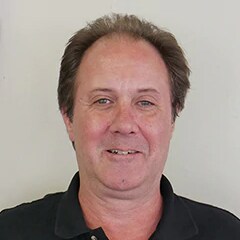 David Bradley
Collision Center Manager
dbradley@driveprime.com
(207) 391-7975
What To Do Following a Collision
Follow these steps in the unfortunate case of an accident:
Check on the safety of those involved
Call 911 to establish a documented report
Collect the other driver's information
Get in touch with your insurance to start the claims process
Arrange for a collision repair appointment at Prime Collision Center in Saco
Study your estimate before signing an agreement
Frequently Asked Questions
What kind of repair work is covered by insurance?
Repairs covered by insurance include vehicle collisions (accidents), whether single vehicle or more. "Comprehensive" claims which include vandalism, weather-related damage, and animal strikes (this includes glass only claims).
Can I have work done on my car without insurance?
Customers may always pay for repairs without insurance (out of pocket).
How long will my collision repair take?
Collision repair duration varies greatly based on the amount of damage and the insurance carrier involved but can be anywhere from a few days to a month.
Are there any warranties or guarantees with my collision service?
Prime Collision Saco guarantees its repairs for as long as the original owner retains the vehicle. This warranty covers any defects in workmanship, and any parts are covered by the manufacturer's warranty for whatever duration that may be.
Will I receive updates of work being done?
Customers are updated on a regular basis based on the duration of repair and customer preference.
What insurance providers does Prime Collision work with?
Prime Collision Saco works with ALL insurance providers. Our collision center's preferred insurance providers are: AAA, Allstate, CEI (Fleet), Hanover, Intogen, LPRMS (Fleet), Met Life, MMG, National General, Wheels Inc. (Fleet).
Does Prime provide towing services?
Prime Collision Saco uses a local towing service and will gladly coordinate a tow for their customers.
Does Prime provide loaners or shuttle services?
Prime Collision Saco provides a shuttle service in the local area but does not offer "loaner" vehicles. We do have a rental fleet and a local Enterprise Car Rental.
Can I drop my car off after hours, and how do I do that?
Prime Collision Saco has an after-hours dropbox. Customers are given a drop off envelope and are shown or told where the dropbox is on the building.
Prime Collision Center - Maine

751 Portland Road,
Saco, ME 04072