Prime Motor Group is stealing the spotlight again! We're proud to announce our recognition and win for Dealer of the Year!
Please join us in congratulating the following
Prime Motor Group
dealerships on their prestigious win!
We proudly congratulate: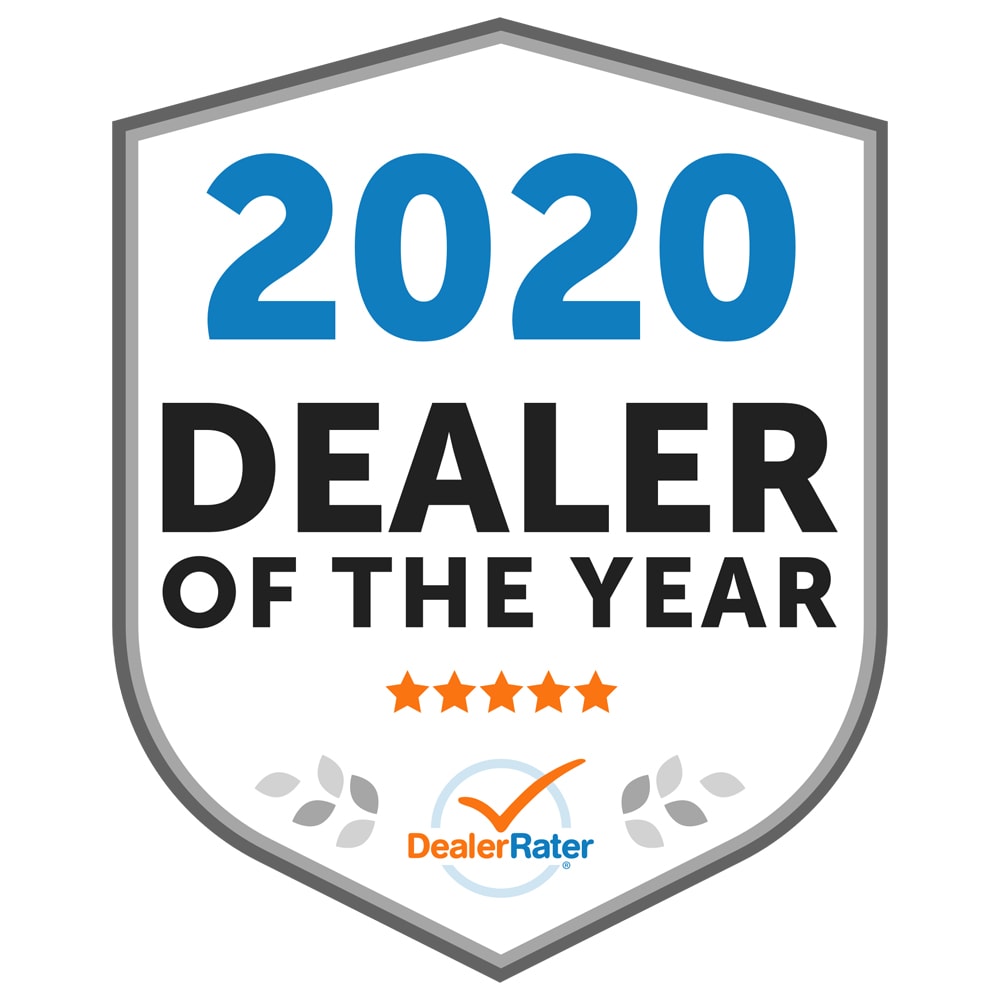 Q: What is the Dealer of the Year Award?
A:
The dealer of the year award is an award program created by DealerRater and chooses a select set of automotive dealerships throughout the United States and Canada that have achieved a prestigious level of consumer satisfaction. Consumer satisfaction is evaluated through the reviews that consumers post on the
DealerRater platform
.
Q: Are There Other Areas of Eligibility That Are Considered?
A:
Yes! Each dealership must have at least 25 reviews present on the DealerRater platform for that calendar year. Additionally, dealerships must also have a 4.0-star rating with a 5.0 being the best possible score. Lastly, dealerships must actively have current reviews with having acquired at least one within a quarter and have no negative impacts on their DealerRater account.
About Mercedes-Benz of Manchester
Mercedes-Benz of Manchester is a new & used Mercedes-Benz dealer that serves the people of Concord, Bedford, & Londonderry, NH. Our Manchester dealership has a state of the art service center for all of your repair needs as well as auto financing options that are sure to compliment your lifestyle. Thank you for choosing us as your preferred Mercedes-Benz dealer.
About Prime Motor Group
Prime Motor Group is a new and used car dealer in the Massachusetts, Maine, New Hampshire, New York, and Vermont areas. We have a commitment to serving our communities and providing a truly authentic consumer experience. We encourage you to visit a Prime location near you to experience the difference.